A colourful program for children
In the Moravian Church in Switzerland a colorful program for children, youth or young families takes place throughout the year. In Basel there is a regular children's service, children's singing and confirmation classes. But once a year we also celebrate a nice festival together in Montmirail, the Fête, usually on the first weekend in September. 
Children Service
Children's services
Sunday, 30 October, 10 a.m. Children's service
Sunday, 13 November, 10 a.m. Children's Service
Sunday, 11 December, 10 am Children's Service
Das Krippenspiel 2022 wird laut!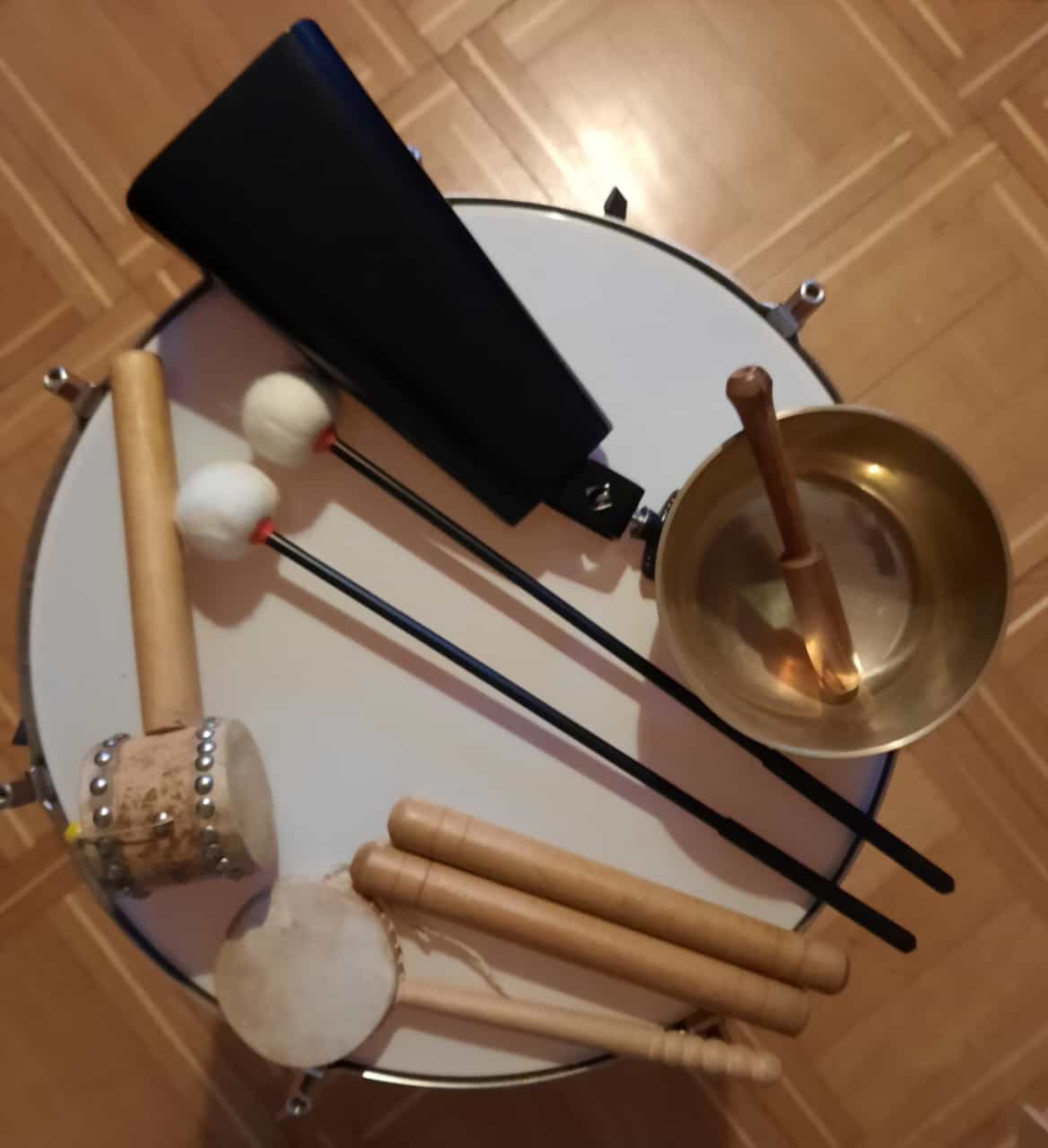 More Activities for children and youth