A colourful program for children
In the Moravian Church in Switzerland a colorful program for children, youth or young families takes place throughout the year. In Basel there is a regular children's service, children's singing and confirmation classes. But once a year we also celebrate a nice festival together in Montmirail, the Fête, usually on the first weekend in September. 
Children Service
Cordial invitation to the children's services on 
24 September
1 October
29 October
12 November
26 November
10 December
We will also be holding a family weekend on 21/22 October.
In addition, the Fete de Montmirail will take place again on the weekend of 2/3 September. 
Everyone is welcome! We look forward to seeing you!
Kreativer Kindergottesdienst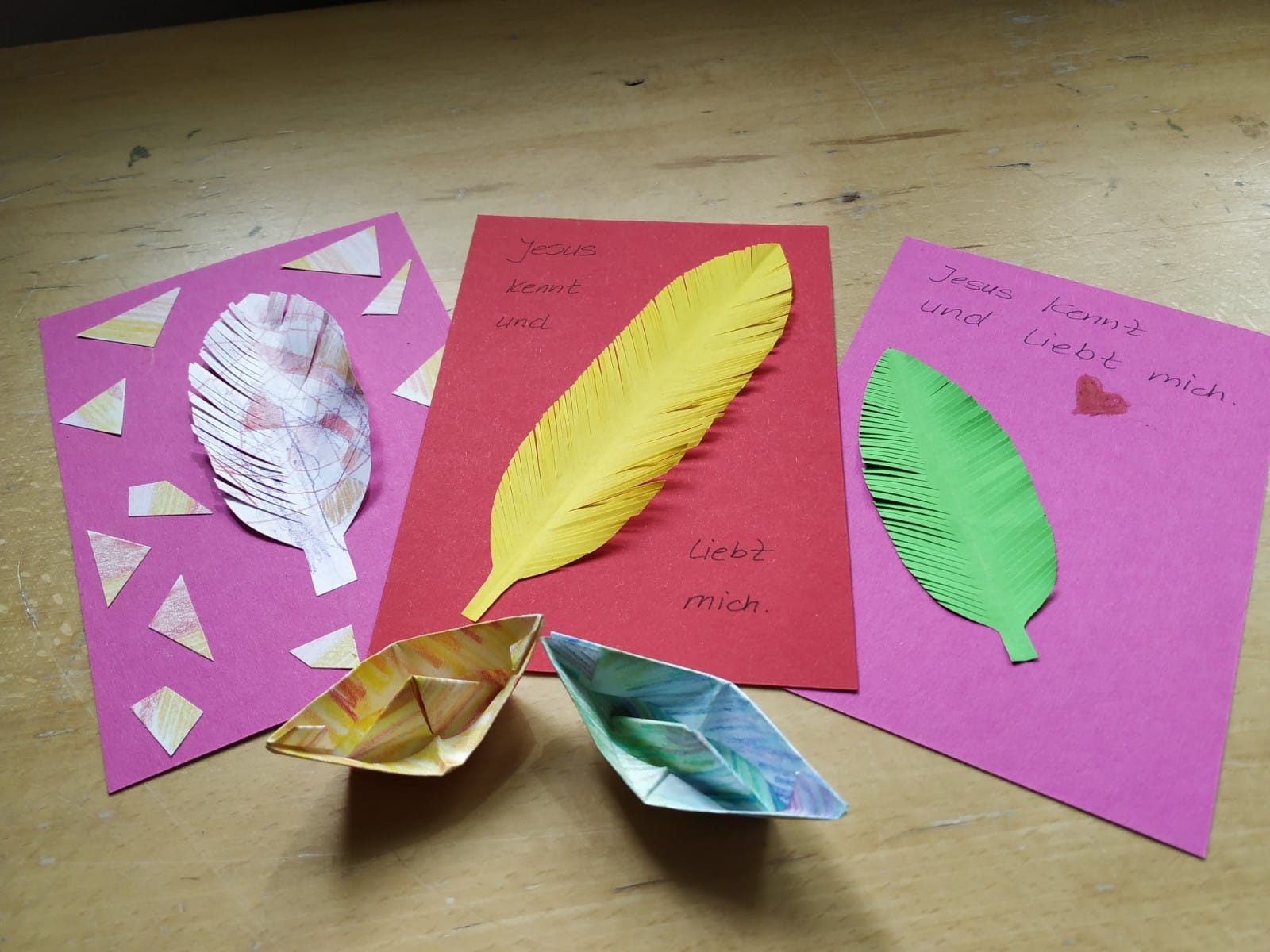 More Activities for children and youth