Welcome
The Moravian Church in Switzerland is part of the Unitas Fratrum, a church with great ecumenical openness. As "Moravian Church", "Eglise Morave" or "Iglesia Morava" it is spread on five continents. This website informs you about our work in Switzerland, where the congregations are organized as societies within the Reformed churches of Switzerland. In addition, you will find interesting facts about the history of the church, Herrnhut stars, watchwords and mission work.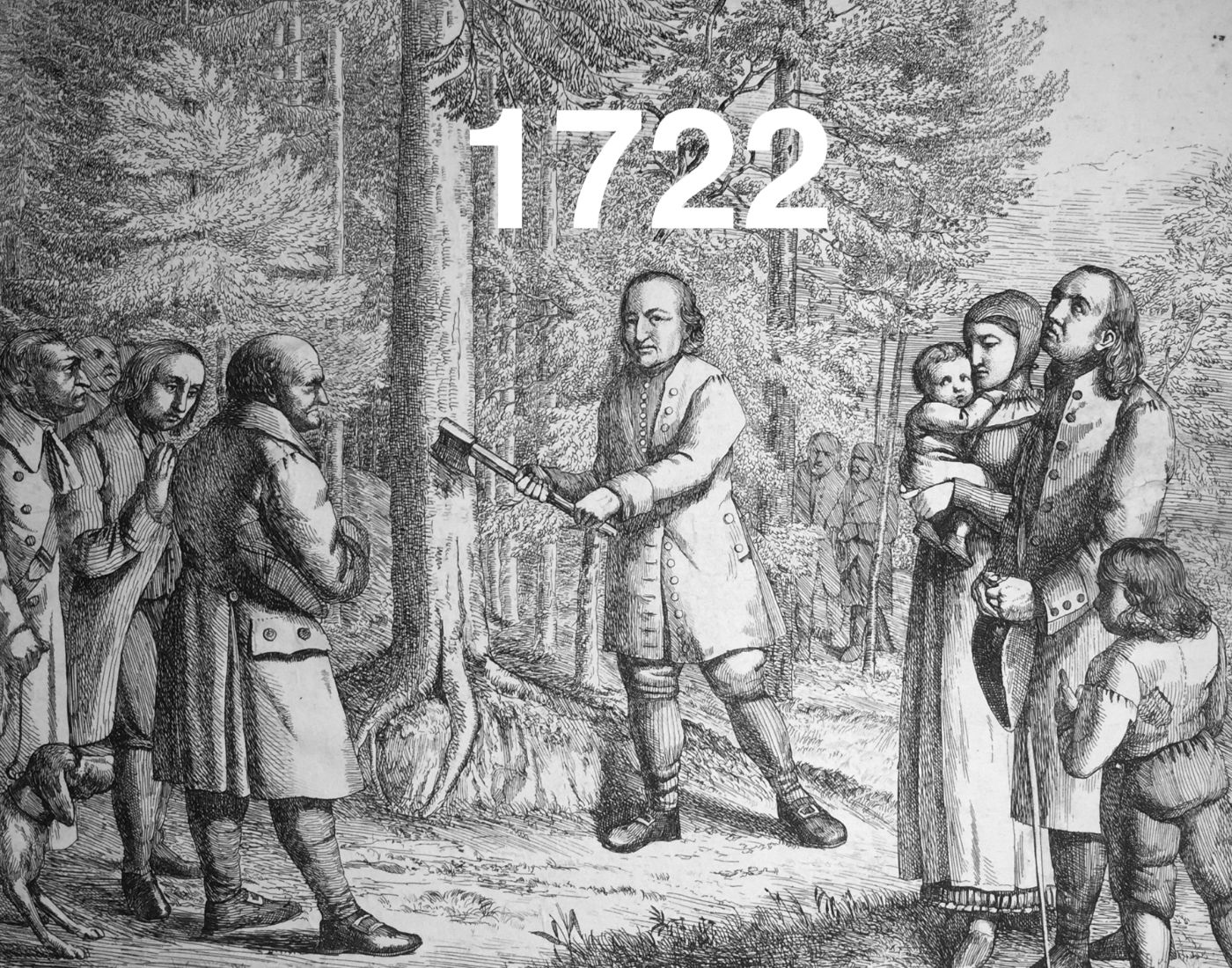 Happy Birthday, Herrnhut
300 years ago, the village of Herrnhut was founded by Moravian religious refugees on the estate of Count Zinzendorf. On June 17, 1722, the construction of a first small house was started.
Only ten years later, the young Moravian Church received a momentous impulse with the beginning of the mission among enslaved people on the plantations in the Caribbean. Today, provinces and ministries around the world refer to this beginning in Upper Lusatia, Saxony. Most of the more than 1.2 million Moravians in the world live in Africa today.
This birthday gives rise to numerous events and publications. 
300 years Herrnhut
Publications on the Moravian Church